Get in and discover the
Don Quijote Plaza Hotel
In a village of
La Mancha…
You may have already heard about one of the most famous works in the history of Spanish literature, but just in case, we present you the Quijote Plaza.
In this small hotel located in the center of Guadalajara we collect the essence and magic of the most emblematic character of Miguel de Cervantes.
33 comfortable rooms (1 suite with exterior view and 32 distributed with interior and exterior views).
A hotel that fuses the design of old Guadalajara with the comfort of modernity.
Design, architecture, and an unbeatable location
A few steps from the hotel you will find "Paseo Alcalde", where you will enjoy highly recognized government buildings, museums, the cathedral, and a great gastronomic offer among others.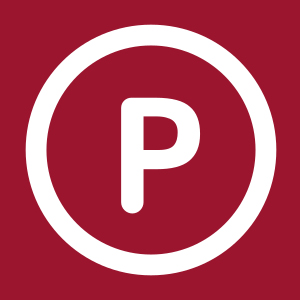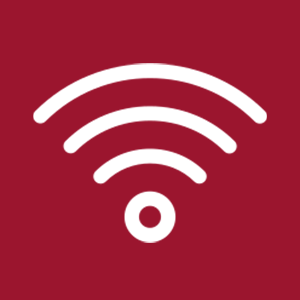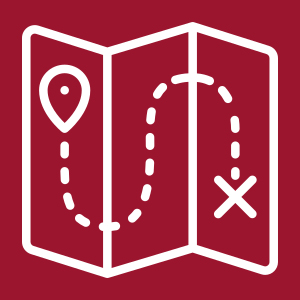 Tourist advice (extra cost)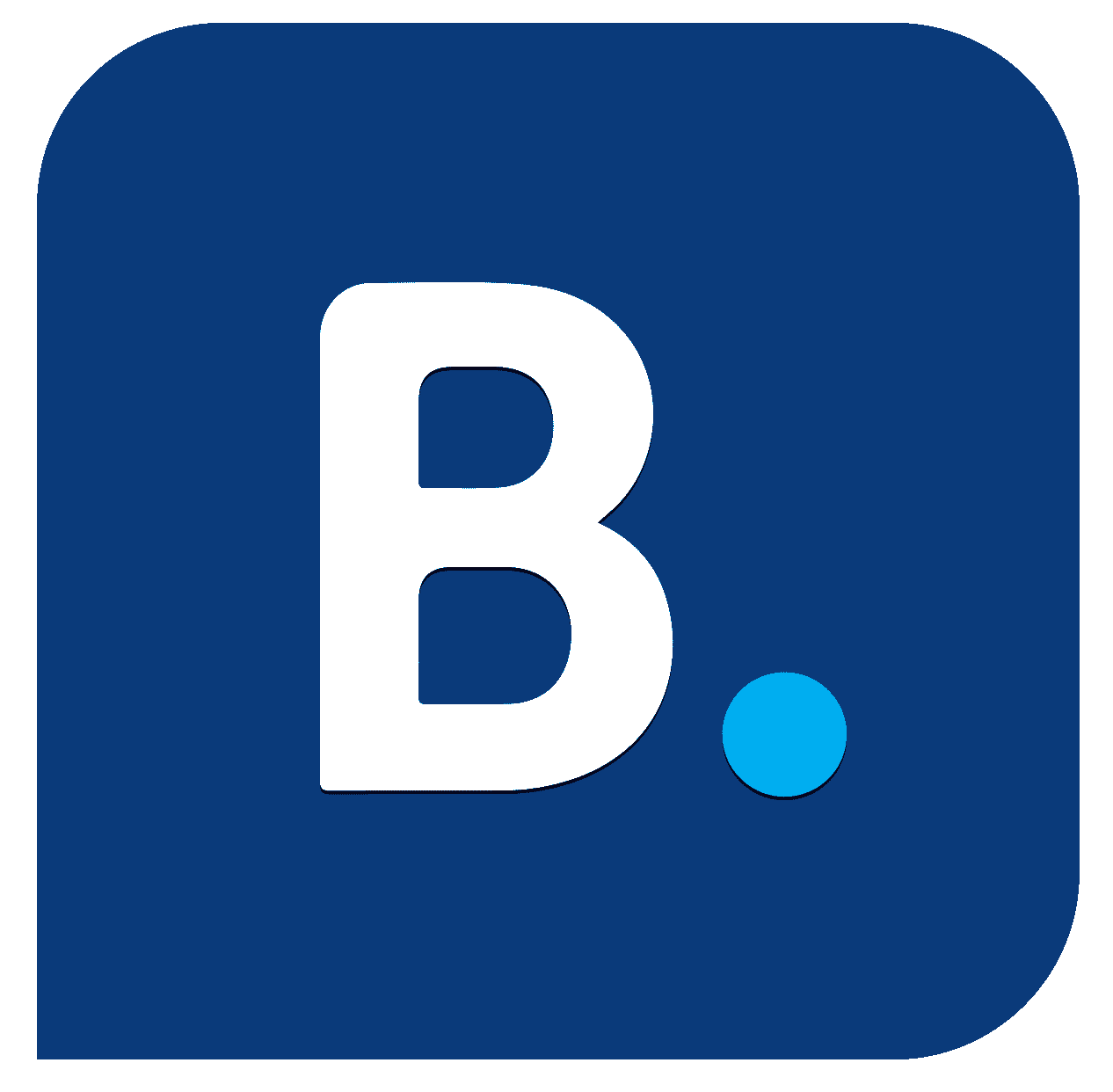 Good service and location
Mr. Enrique's attention was excellent, a very attentive and helpful person. We support booking tours during our stay. The location is very good, the most important points of the historic area are just a few meters away.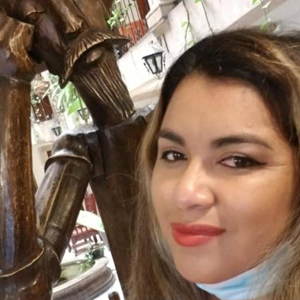 La atención del personal, la ubicación y la tranquilidad. Lo recomiendo ya que esta cerca para conocer los alrededores, hay mucha tranquilidad en la noche para descansar y así continuar al otro día seguir conociendo.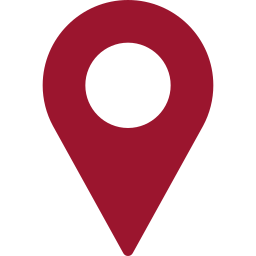 Héroes de la Independencia 91, Zona Centro, 44100 Guadalajara, Jal.
hotelquijoteplazagdl@hotmail.com